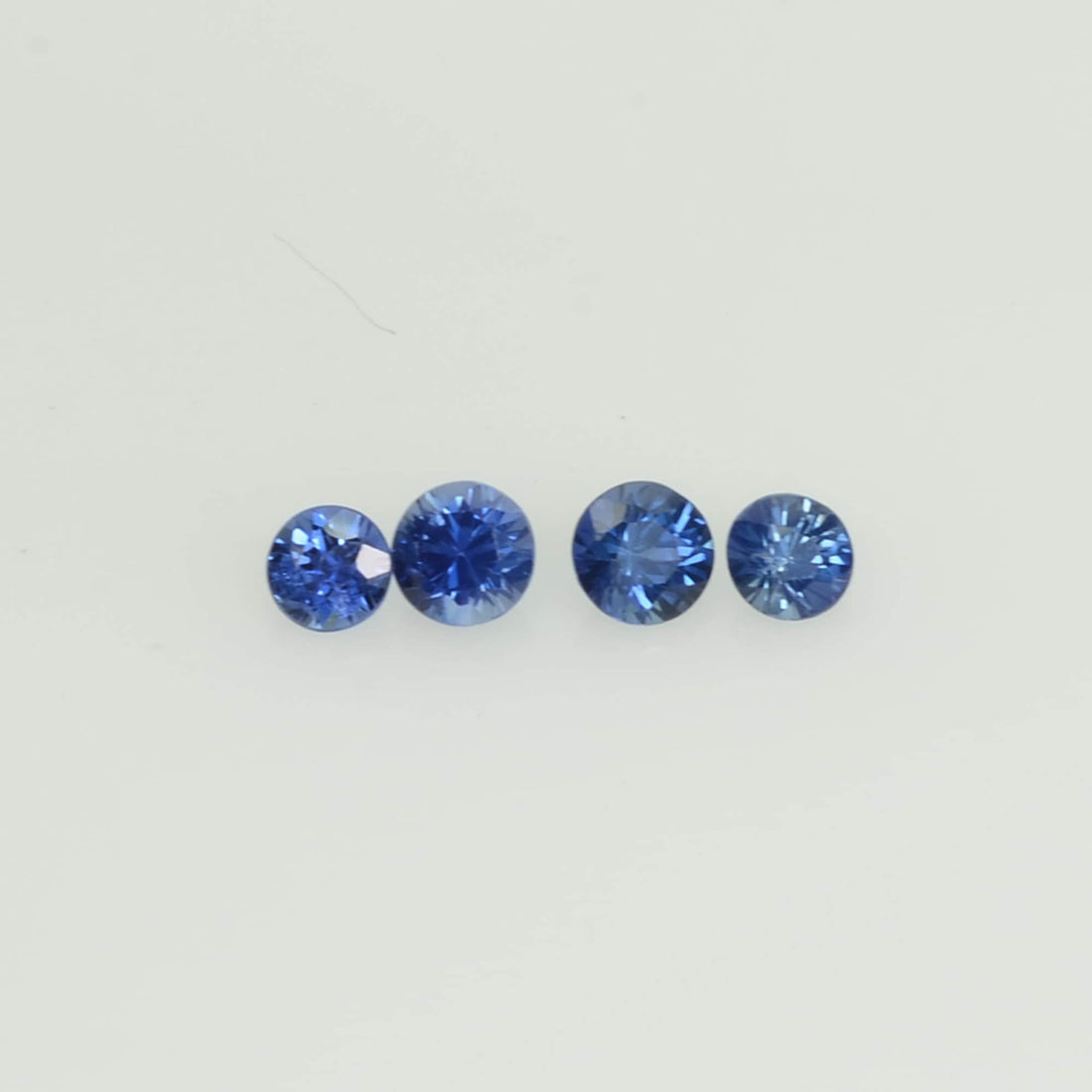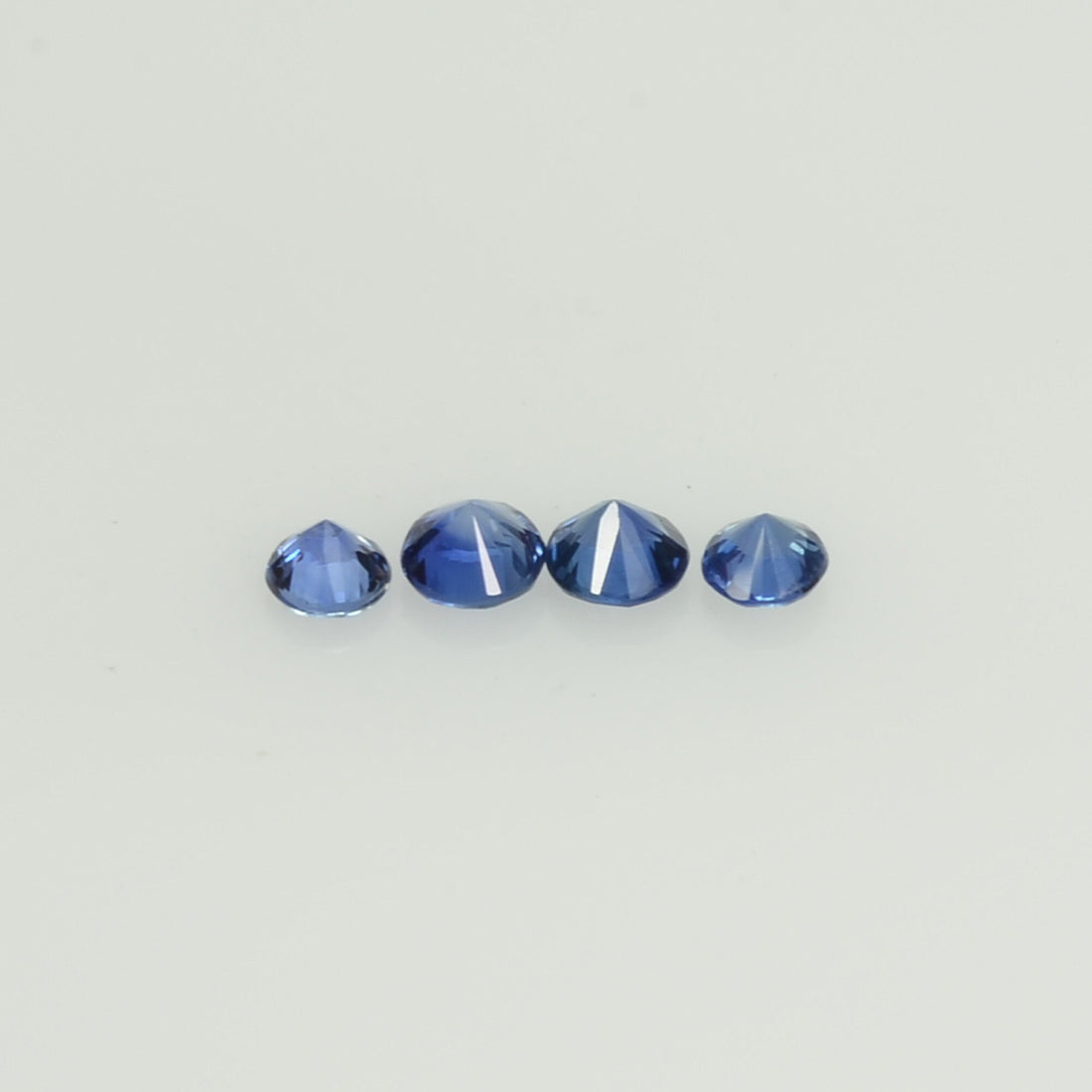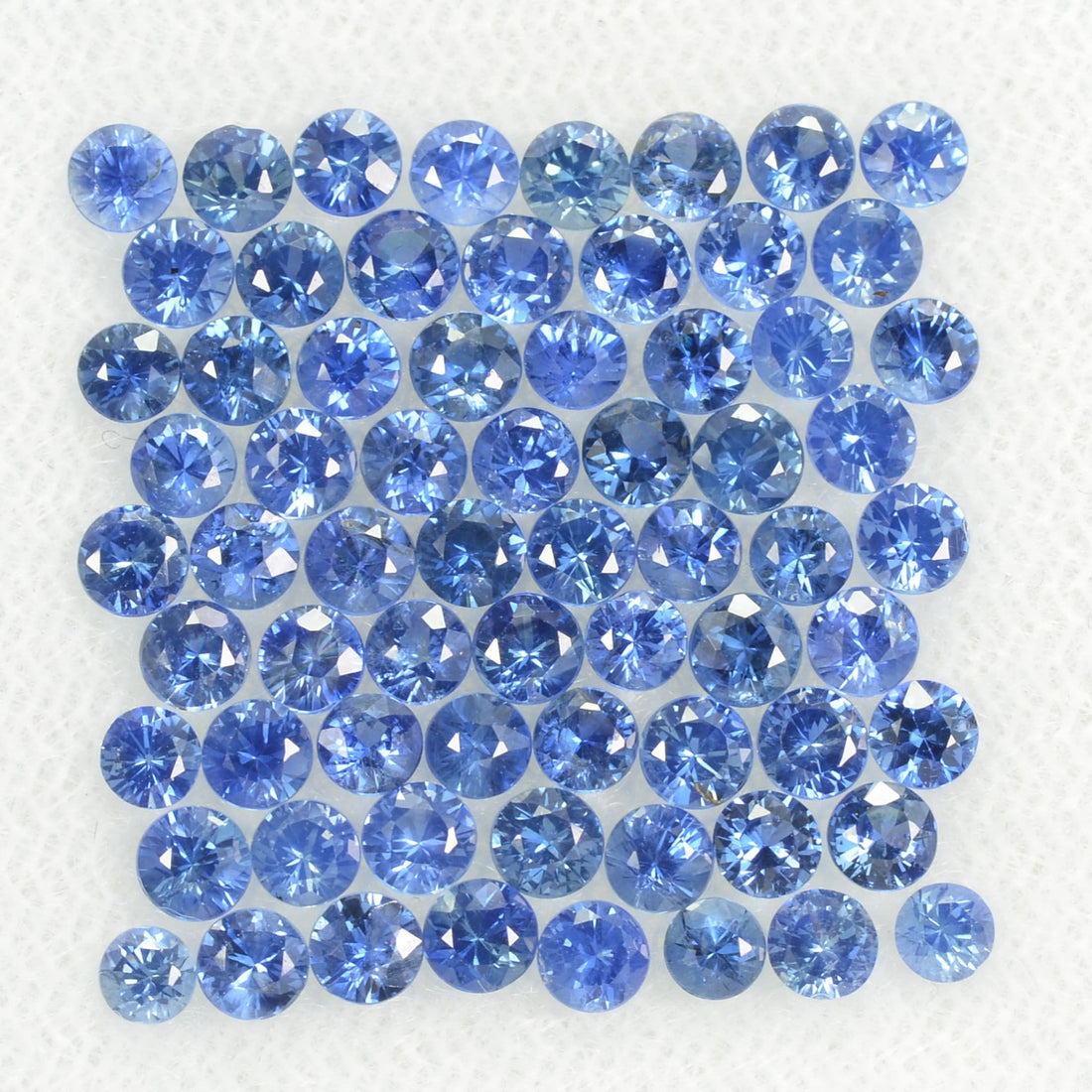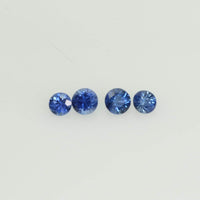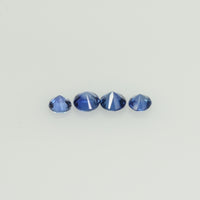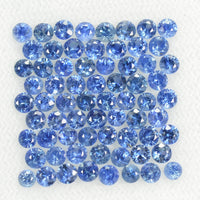 0.8-4.0 mm Natural Blue Sapphire Loose Gemstone Round Diamond Cut Vs Quality A+ Color
Gemstone: Blue Sapphire
Shape: Diamond Cut Round
Carat Weight: 26.78 cts approx
Measurements: 1.0-4.0 mm approx
Color: Blue
Treatment: Heated
Carat Weight chart
1.3 mm -> 0.025 cts
1.5 mm-> 0.025 cts
2 mm-> 0.055 cts
2.5 mm -> 0.10 cts
3 mm-> 0.16 cts
3.5 mm -> 0.24 cts
*Price is per piece.
*All Gemstones & Diamonds are Genuine & Conflict Free.
Services On Request:
*Custom Create an Engagement Ring, Earring or Other Jewelry.
Why Us?
*Specialise in Sapphire, Ruby, Diamond & Jewelry.
*Located in the Most Prominent Cutting Center.
*Competitive & Wholesale Prices.
*Customer Satisfaction is Our Priority & Offer a 30 Days Money Back Guarantee.
If You Have Any Questions Please Feel Free to Contact Me.